Dedicated to You, Your Future, Your Medicare, Life & Health Insurance Needs.
Led by Principal Agent Ebony Brooks, we are a dedicated independent insurance agency with a clear purpose. Our mission is to provide education and seamless access to no-cost health insurance, dental, life, Medicare insurance, and more.
Central to our ethos is addressing the gap in affordable health insurance accessibility. Brooks & Brooks Insurance Agency is committed to serving the community and those underserved. Education is a cornerstone of our service, empowering clients with knowledge.
At our agency, our clients' needs are paramount. Our core objective is to guide them toward insurance plans that perfectly align with both their budget and health aspirations. We work with all the best insurance companies to make sure you have great options.
Trust us to prioritize your needs and deliver exceptional service. Your journey towards the best insurance solutions starts here.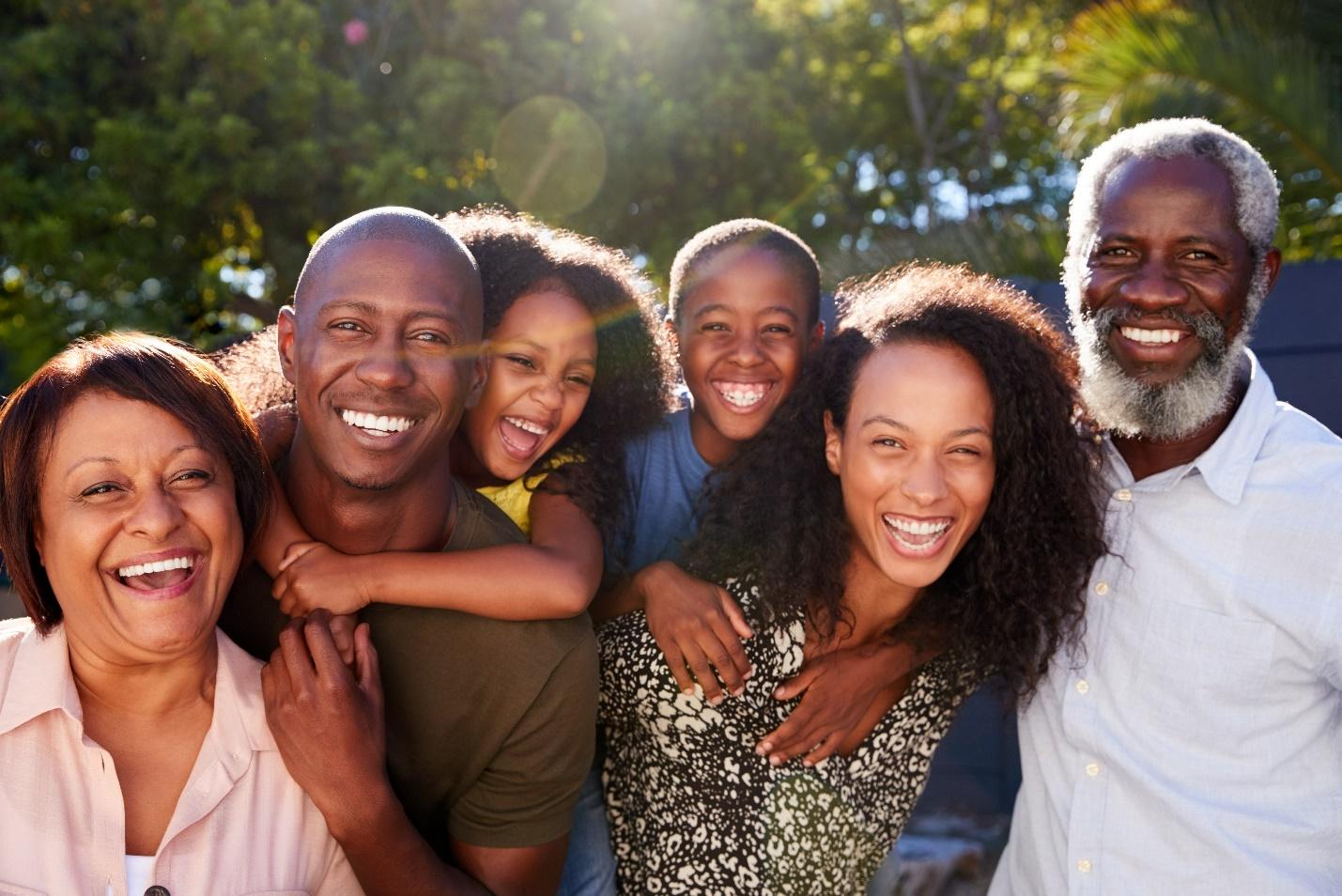 Better Coverage – Full Range of Benefits
The answer is simple, we are there for you from every step of the way. "We offer our clients year-round customer care – such as explaining how Medicare and Obamacare works, helping with policy questions, etc. We look forward to serving you and your family! Please fill out the quick quote form for any of the services we provide.
Just some of the many companies that took the first step with us. Are you ready?